Our employees are the basic pillar of the Company's development. For this reason, we offer them possibilities of professional development and trainingand the necessary work-life balance measures and welfare benefits, all of which takes place in a safe and healthy environment. Our commitment to job creation can be seen from our figures: 1,150 employees at 31 December, 2015. However, we are not only concerned about creating jobs, but also seek to create stable employment and include talented young people among our employees.
<! -- // row inner -->
Equal opportunities
Our position is clear: we choose our employees on the basis of their professional merits and talent, not their gender. More than half our employees are women, both at group level and in most of our divisions and at our Portuguese office.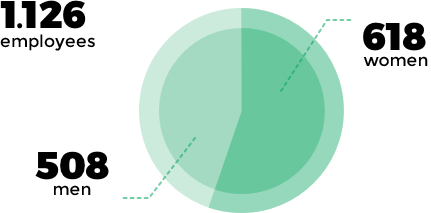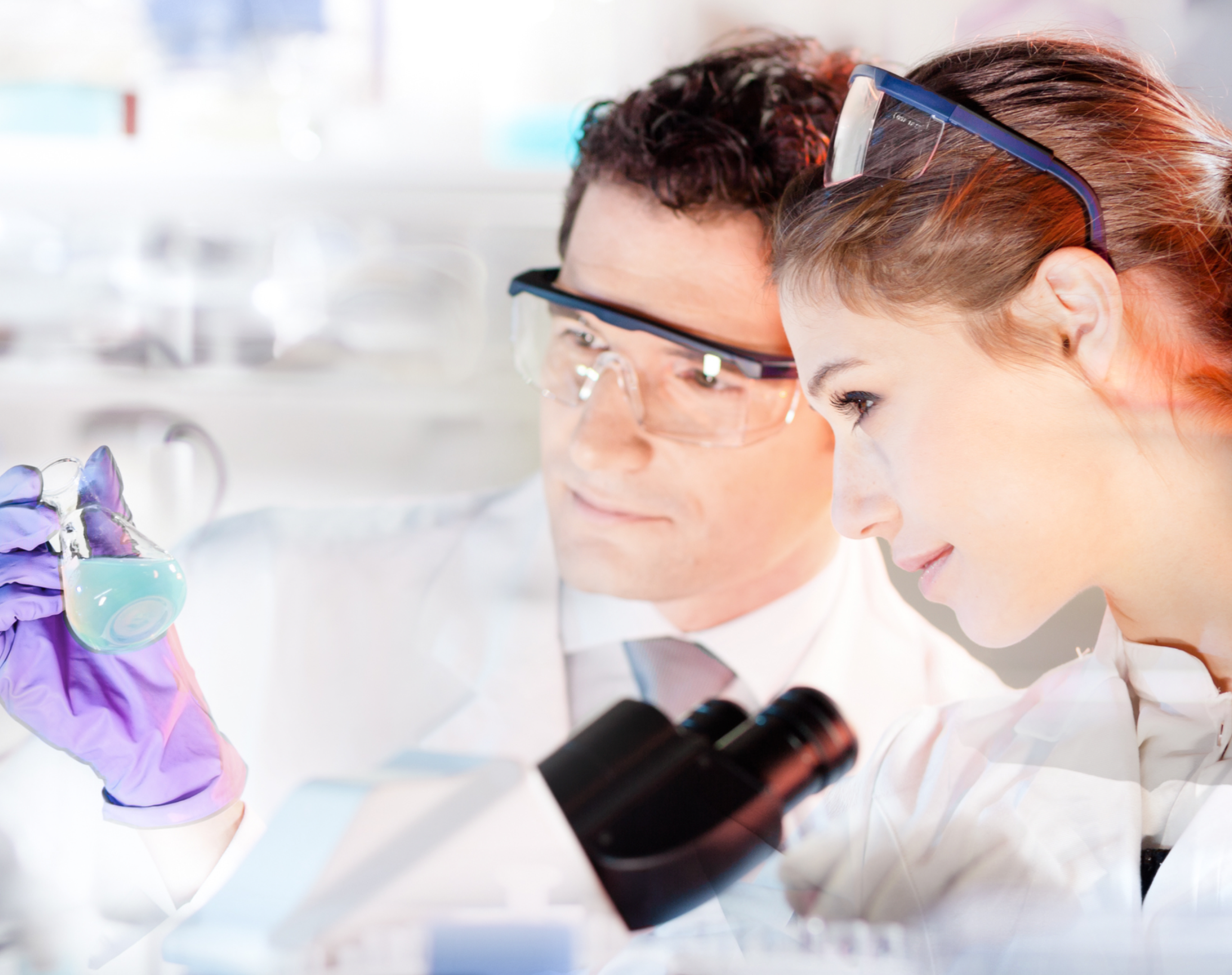 <! -- // row inner -->
Evaluation and remuneration
The Group's remuneration policy is aligned with our objectives as a company, taking two aspects into account: quality and efficiency.
In order to involve the employees in our business evolution, part of the salary is variable and is associated to the attainment of personal objectives. We feel that setting goals for each person helps us to progress as a company.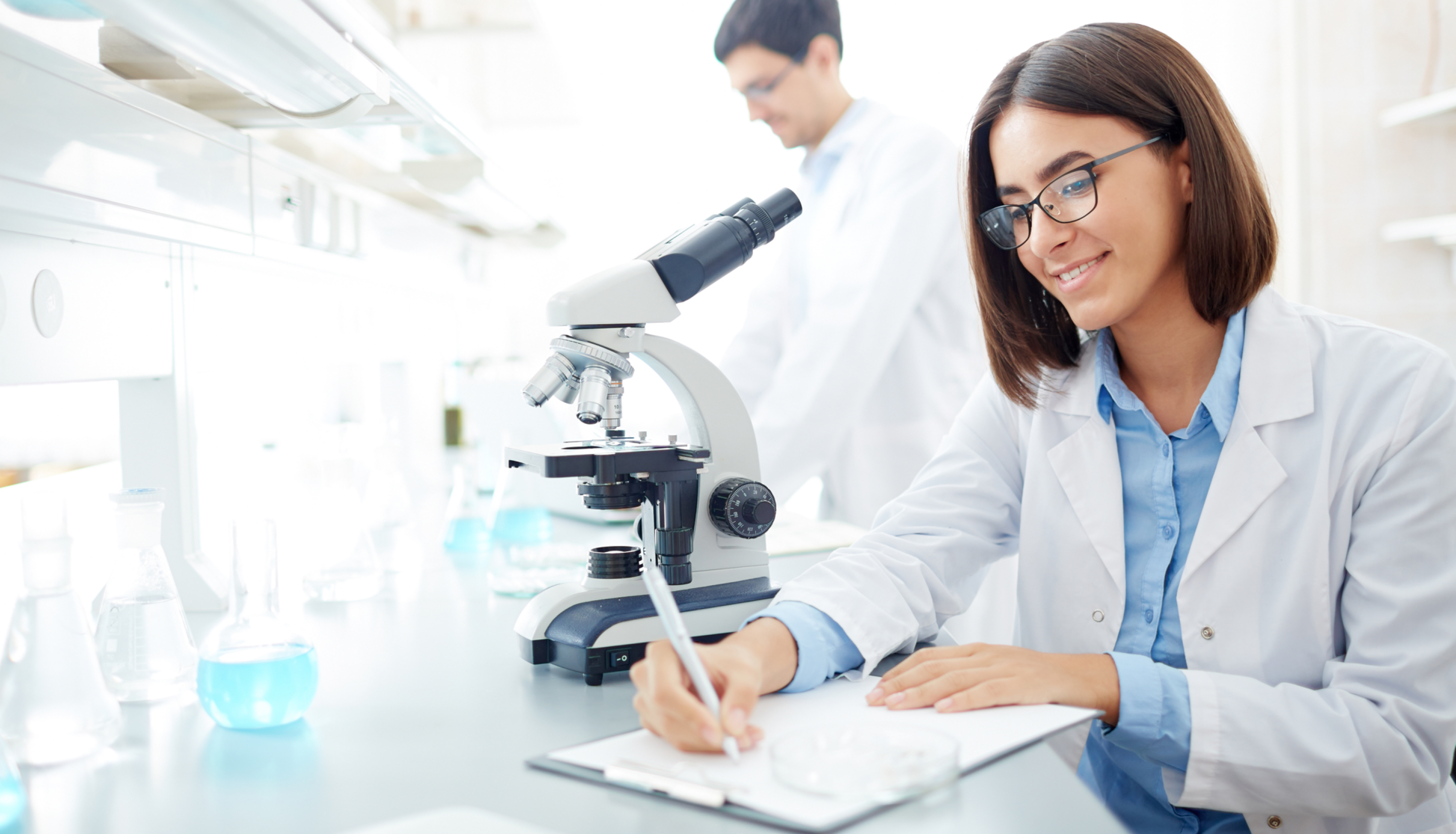 <! -- // row inner -->
Work-life balance
The work-life balance is another of our concerns. We know that wellbeing, both at work and elsewhere, affects the creation of value for the company. Therefore, since 2012, we have had flexible working hours in order to help to improve our employees' quality of life.
At ROVI, we are a family that grows.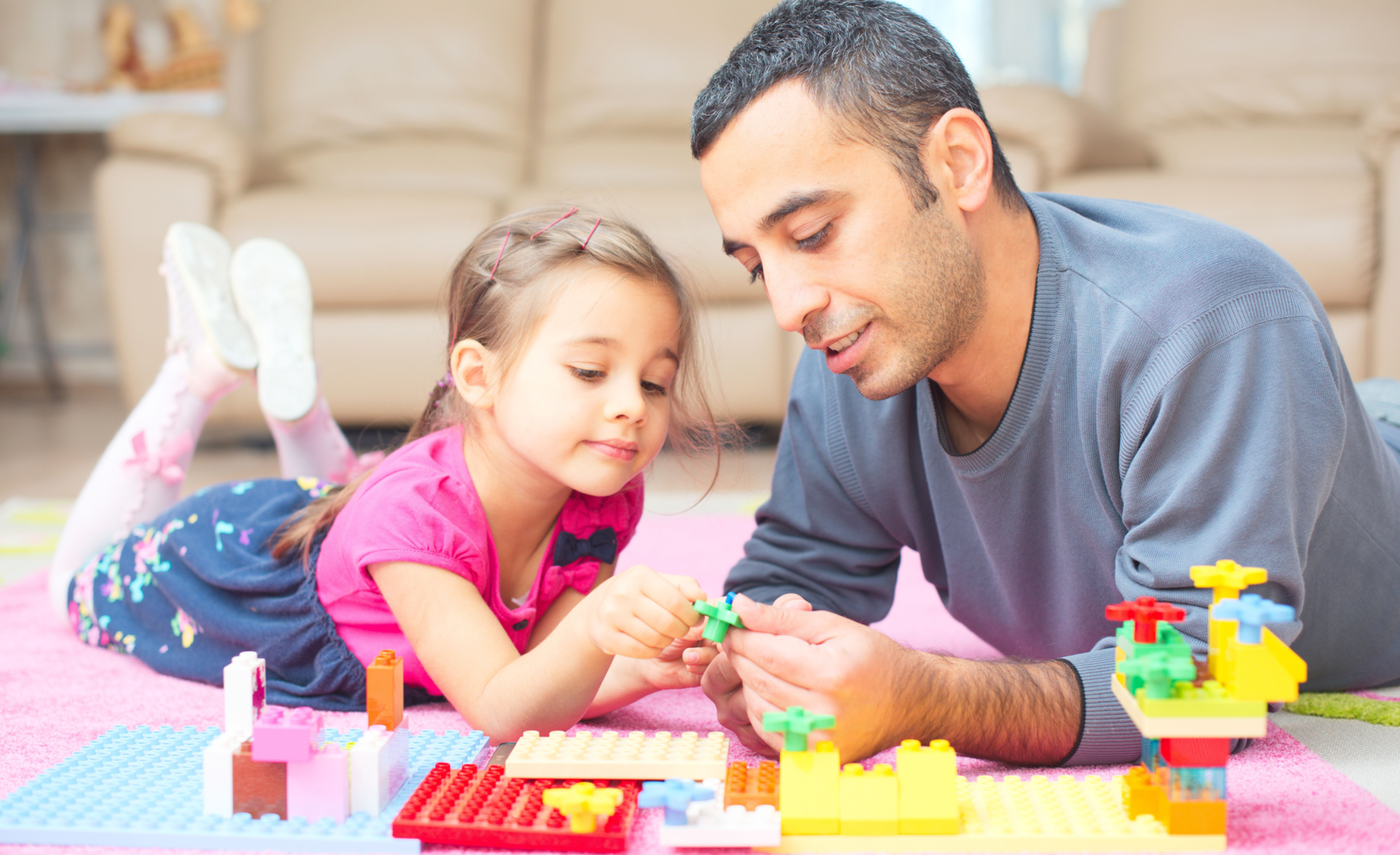 <! -- // row inner -->
Professional training
We know that growing as professionals and keeping up-to-date will lead us to grow as a company in the long term. This is why we offer continuing education to our teams.
Most of the training imparted is related to ROVI products, although we also develop our knowledge of leadership, team management and risk prevention. These disciplines help in our day-to-day activities, time management, motivation and safety.
In addition, we participate in the program to support training actions for qualification and requalification, financed by the Ministry of Economy, Finance and Employment with funds transferred by the Ministry of Education and Vocational Training within the framework of the Recovery, Transformation and Resilience Plan financed by the European Union (Next Generation EU).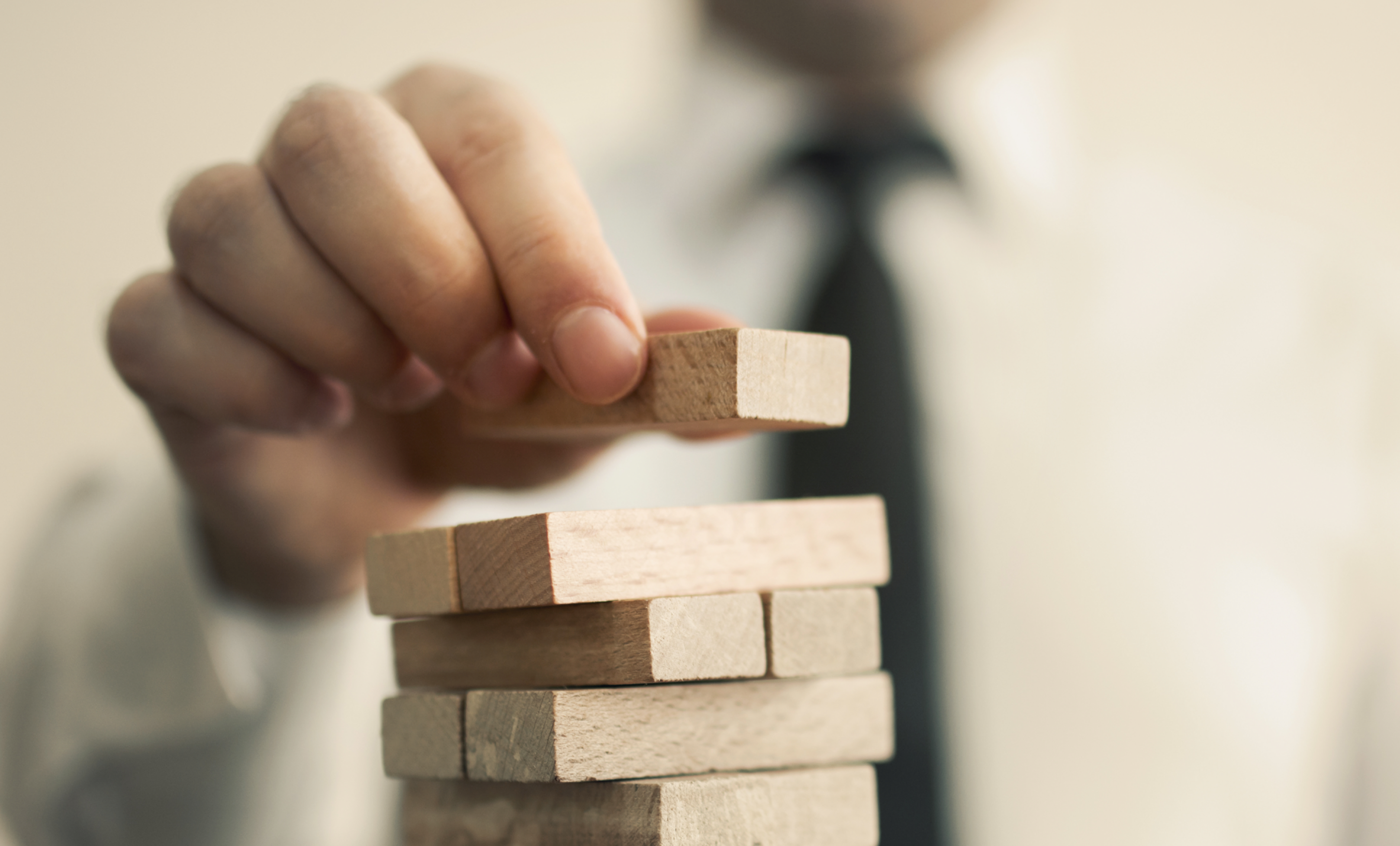 <! -- // row inner -->
Occupational health and safety
The firm belief that all accidents are avoidable is strongly rooted in our corporate culture. With this idea, we strive to make our facilities safer every day and promote the right attitude to safety matters among our employees.
In order to transmit knowledge to our employees and involve them, we have a Prevention Service responsible for taking actions concerning matters such as the promotion of healthy habits or accident and disease prevention. As a result of this initiative, we have installed healthier vending machines and successfully started to practise sports, with the Companies' Race. We want to be the best version of ourselves.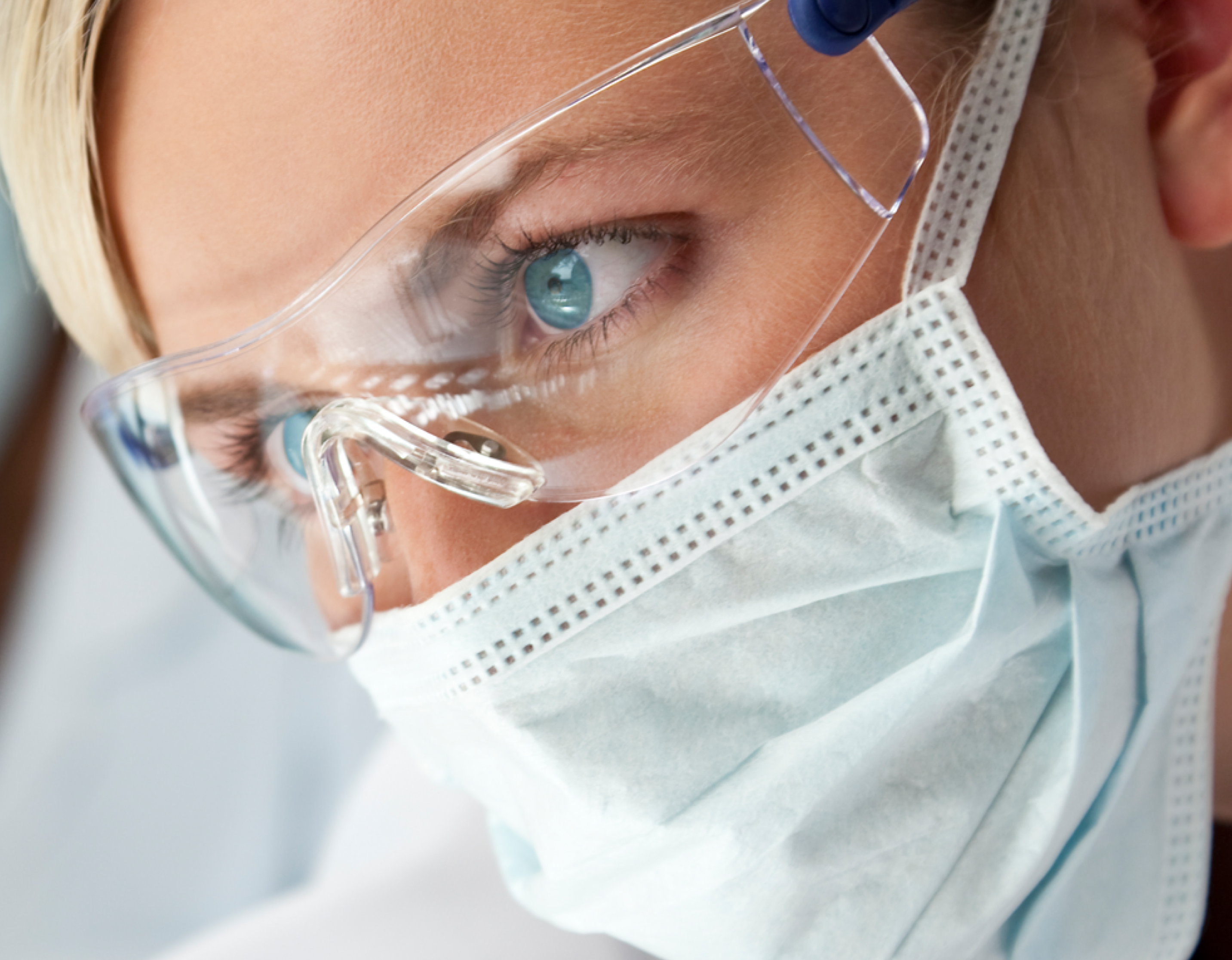 <! -- // row inner -->