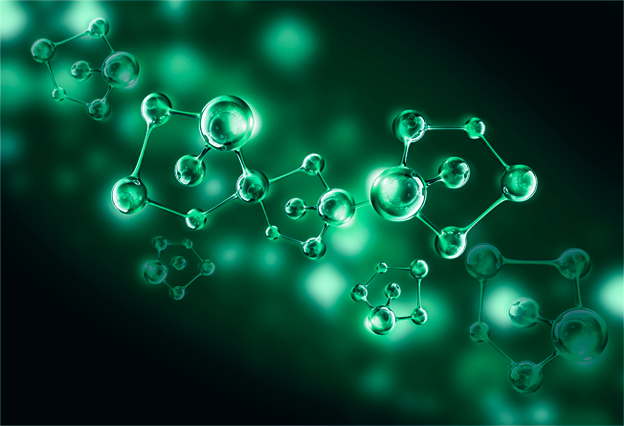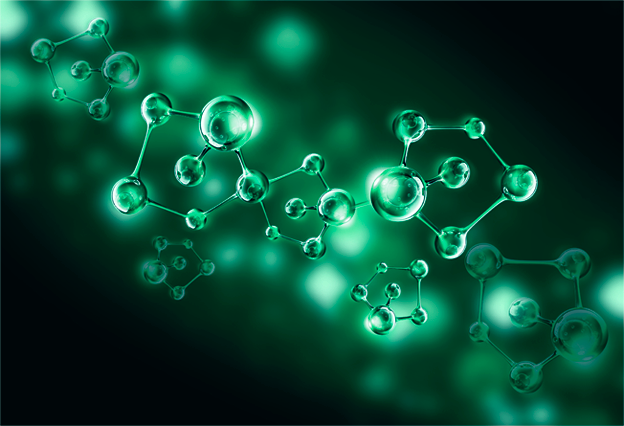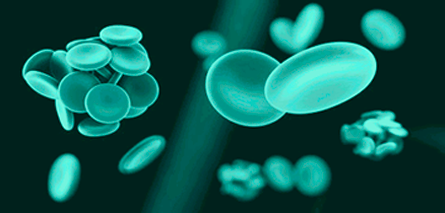 Biosimilars
A great growth opportunity for ROVI in a market that totals more than 1,000 million euros in Europe.
<! -- // row inner -->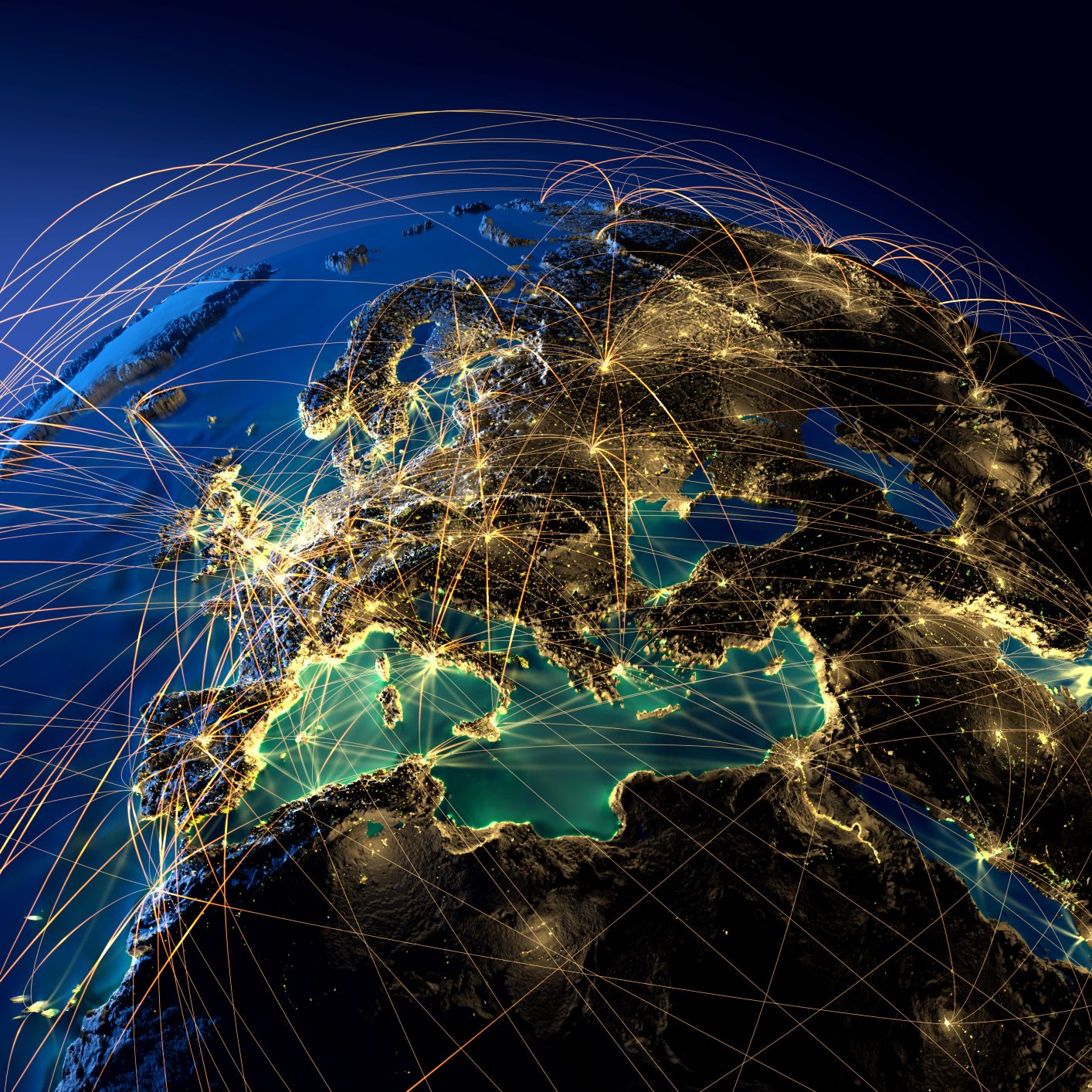 +16%
Net profit of the "on-going business" in 2017

+7%
2017 Bemiparinsales in Spain

56 countries
Bemiparim international presence  with 22 international partners

4 plants
for manufacturing own and third-party products in Spain

€28,3Mn
of investment in R&D in 2017 Commitment to innovation

6 countries
Direct presence through subsidiaries  to market Enoxaparin
<! -- // row inner -->
Information for investors
Detailed information for investors and shareholders. All of ROVI's information, results and figures presented clearly and transparently.
<! -- // row inner -->
Advanced Final Results from the Pivotal Study of its Once-monthly Injectable Antipsychotic show that Primary and Key Secondary Efficacy Endpoints Were Achieved with Both Doses Tested for the Treatment of Patients with Acute Exacerbation of Schizophrenia
Operating income, growth figures, profitability and how our products have behaved.
Last regular
public information
<! -- // row inner -->