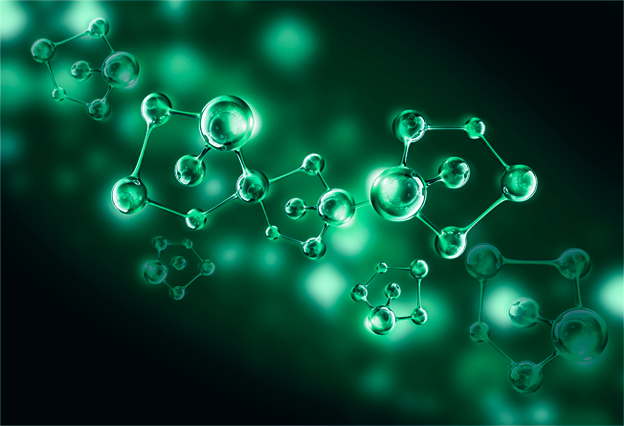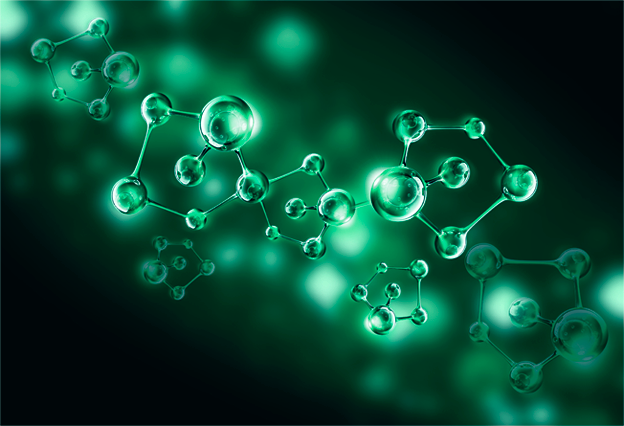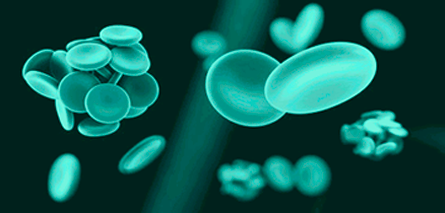 Biosimilars
A great growth opportunity for ROVI in a market that totals more than 1,000 million euros in Europe.
<! -- // row inner -->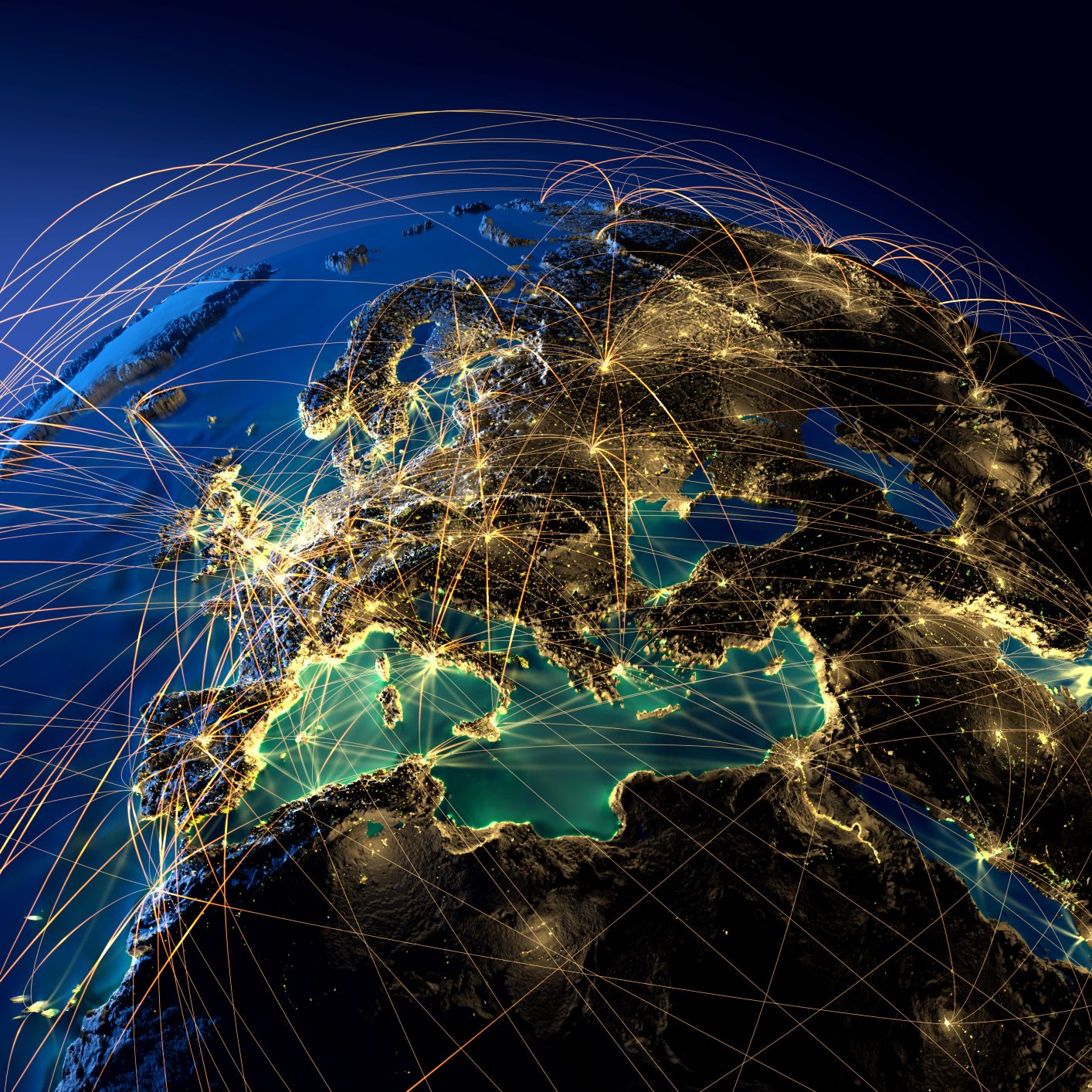 +119%
Net profit of the businessin 2019


65 countries
LMWH presence through strategic alliances with international partners

6 plants
for manufacturing own and third-party products in Spain

€29,3 Mn
of investment in R&D in 2019 Commitment to innovation

7 countries
Direct presence through subsidiaries  to market Enoxaparin
<! -- // row inner -->
Information for investors
Detailed information for investors and shareholders. All of ROVI's information, results and figures presented clearly and transparently.
<! -- // row inner -->
Operating income, growth figures, profitability and how our products have behaved.
Download our press release published on 28 July to find out the financial results for the first half of 2021.
Last regular
public information
<! -- // row inner -->