IN-Licensing
Our profile and our experience in the Spanish market position us as an attractive
licensee for the successful marketing of new products
<! -- // row inner -->
Why us?
We are in one of the leading positions in the Spanish pharmaceutical company ranking
We are 100% R&D-oriented
We have an extensive track record in the marketing of ethical and hospital products
Our product portfolio comprises exclusively innovative products
We have direct presence in Spain and Portugal (more than 250 representatives)
Extensive experience in launching both our own and other companies' new products
Our sales network is specialized
We have an excellent image in medical and pharmaceutical circles
And, finally, because we are veterans in relations with the health authorities in respect of national regulatory phases, pricing and product reimbursement
What are we seeking?
We concentrate our activity principally on nine therapeutic areas:
Cardiovascular
Osteoarticular
Respiratory
Urology
Anesthesia/Pain relief
Central nervous system
Endocrinology
Primary healthcare
Diagnostic imaging contrast agents
We also have an OTC line
<! -- // row inner -->
Strategic Alliances
As a group, we have a lengthy track record in strategic agreements, backed by our experience and our co-operation with both biotechnological and pharmaceutical companies and public research centres
<! -- // row inner -->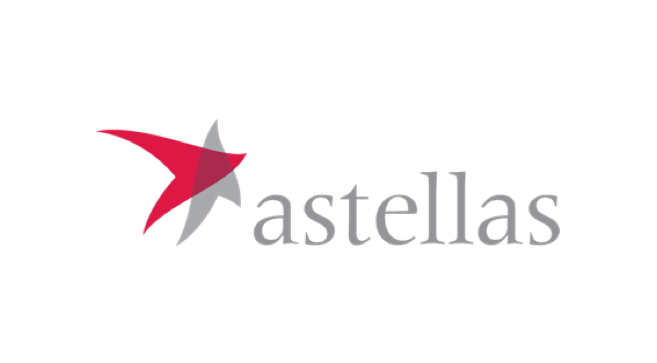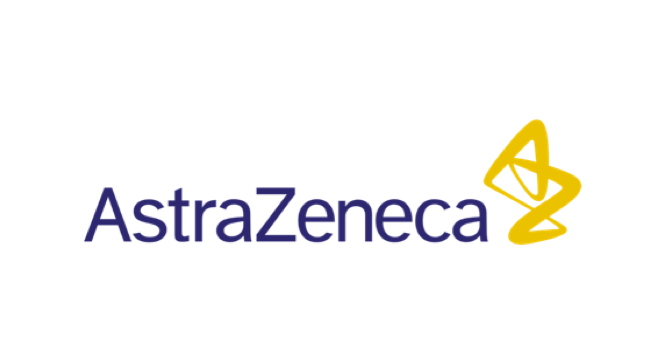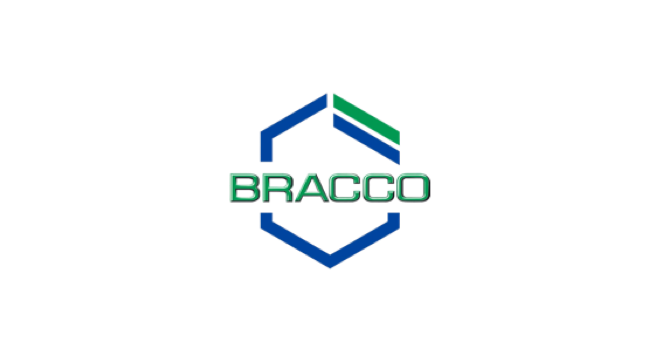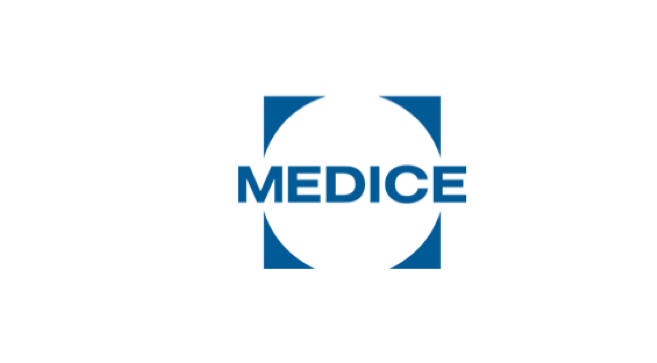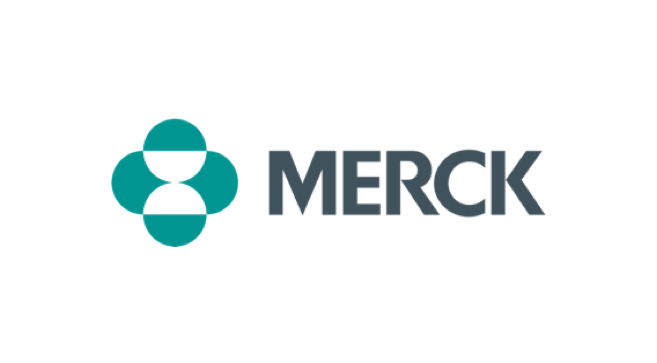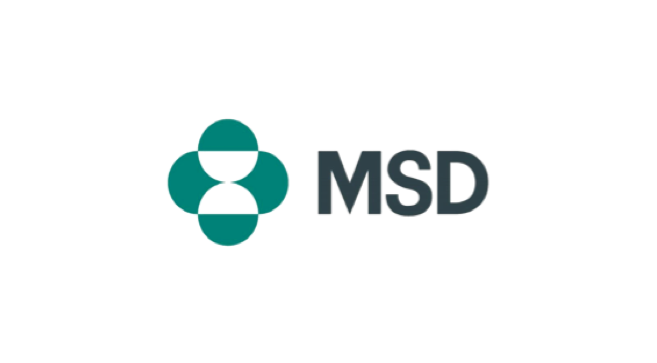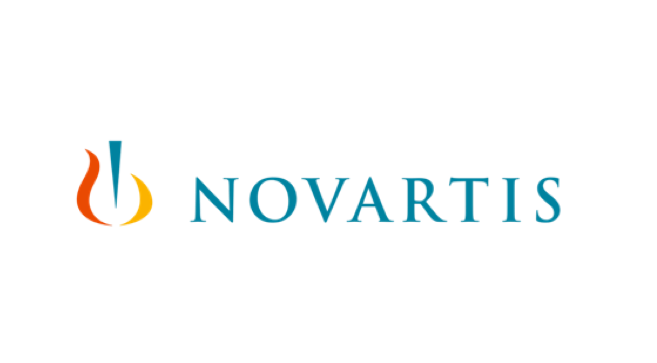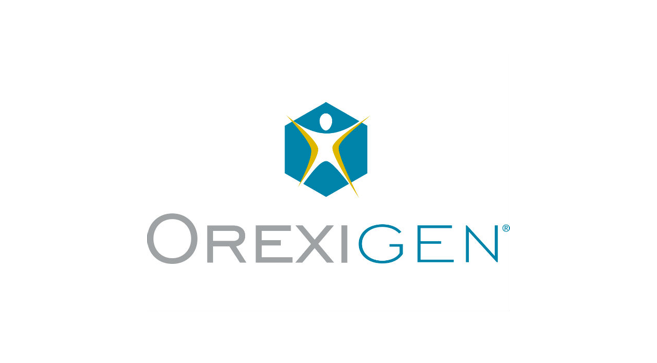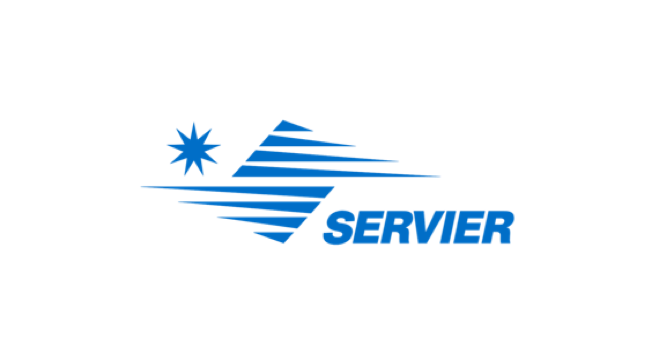 <! -- // row inner -->
OUT Licensing
We are working to grant licenses to other companies, with main purpose of maximizing the commercial potential of our internal R&D. At present, we have three licenses on offer for our products Bemiparin, Fibrilín®, Condroitín, Enoxaparin and Sodium Heparin.
<! -- // row inner --> Bemiparin
Our international molecule
One of our success stories is the internationalization of Bemiparin (low-molecular-weight heparin). As a result of the strategic agreements reached with licensee companies, we are present in more than 55 countries outside Spain.
Would you like to know more?
For more information on bemiparin, see www.bemimed.com
<! -- // row inner --> Enoxaparin
Our biosimilar with a high growth potential
ROVI's history has been linked to heparins since we began, so this enoxaparin biosimilar is a logical evolution of our activity.
Would you like to know more?
Click for more information on Enoxaparin
<! -- // row inner --> Condroitín
Sulphate 400mg ROVI
Chondroprotector indicated for knee arthrosis.
We are also working to find new partners, so that this license can reach more people.
<! -- // row inner --> Fibrilín®
Our Class III health product with EC marking
We are working actively to internationalize Fibrilín®, our Class III health product with CE marking, for hospital use in locking catheters.
<! -- // row inner -->