More than 695 patents
ROVI has a well-protected portfolio composed of 695 patent dossiers, 507 of which have already been granted, while 188 are in the examination and evaluation phase. 188 in examination
and evaluation phase
<! -- // row inner -->
The success of
Bemiparin®
Our innovation and development policy is reflected in the success of Bemiparin, the first second-generation, low-molecular-weight heparin, which has become the Company's main product and is currently marketed in more than 55 countries.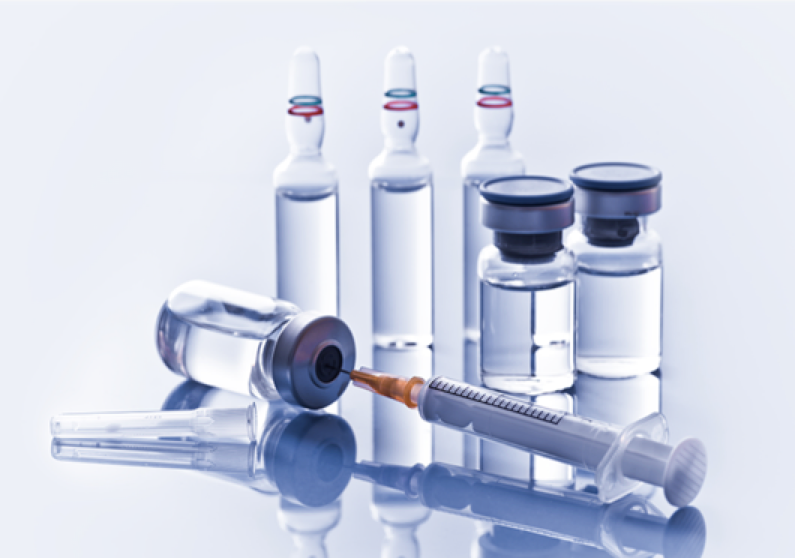 BEMIPARIN®
Treatment of established deep vein thrombosis, with or without pulmonary embolism
<! -- // row inner -->
Our R&D investment
During 2021, we invested €27.4 million in R&D, 15% more than in 2020. To a large extent, these figures relate to investments that concentrate on the ISM® Technology platform.
ROVI coordinates all its R&D&I activity in Spain, distributing it among the Madrid and Granada centers, with three R&D&I centers and two pilot plants for the manufacture of injectable medicines on which research is in progress.
<! -- // row inner -->