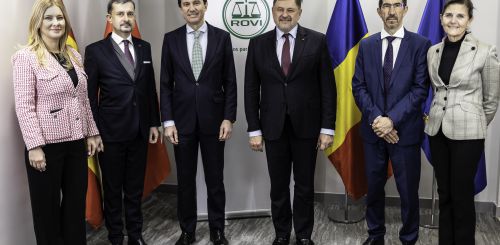 The Minister, Alexandru Rafila, was accompanied by the Director of Cabinet of the Romanian Ministry of Health and the...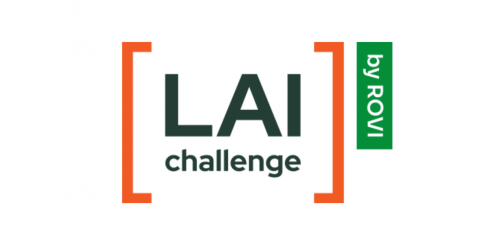 The LAI Challenge seeks innovative solutions in the field of sustained-release injectable drug delivery technologies...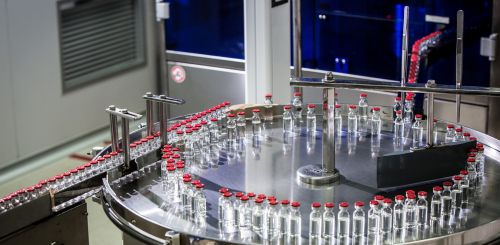 ROVI updates its strategy in a meeting with shareholders, investors and analysts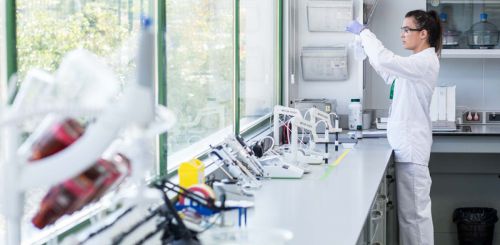 ROVI reports operating revenue growth of 24% and EBITDA growth of 25%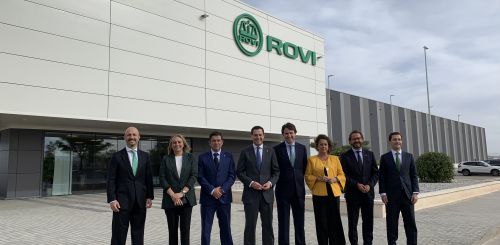 This new facility will double the production capacity of low molecular weight heparins.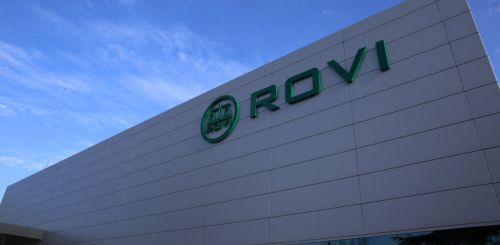 ROVI, Càrniques Celrà and Grupo Costa announce the construction of a facility at the Industrial Logistics Platform in...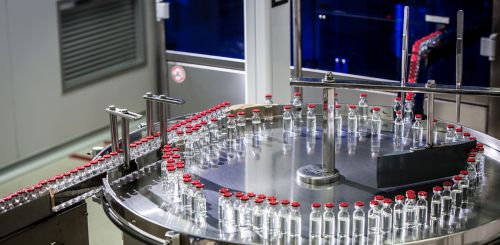 ROVI has obtained the best ESG score from among the 458 companies evaluated in its pharmaceutical subindustry category.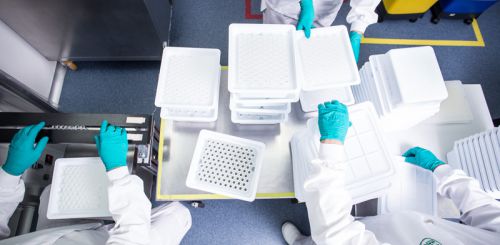 ​ROVI reports operating revenue growth of 31% and net profit growth of 58%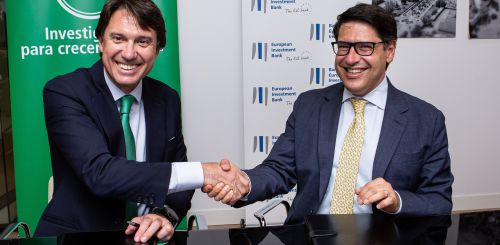 EIB and ROVI are signing a EUR 50 million loan agreement in Madrid for research, development and innovation.