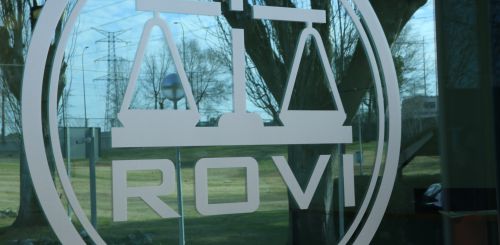 ROVI reports operating revenue growth of 3% for the first nine months of the first post-pandemic year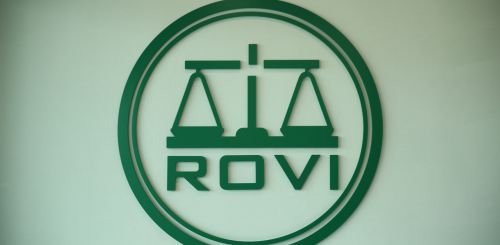 For the second year running, ROVI has obtained the best ranking in the pharmaceutical industry category in the world...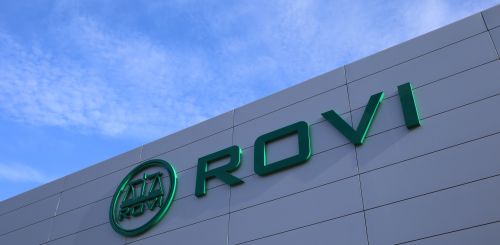 Risperidone ISM® is a prolonged-release injectable antipsychotic developed and patented by ROVI for the treatment of...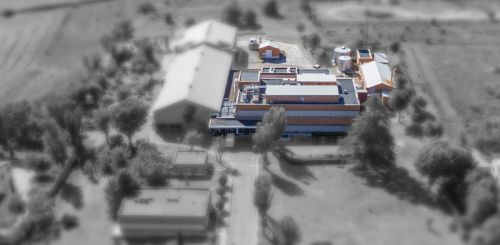 ROVI achieved stable total revenue of 381.0 million euros in the first post-pandemic half year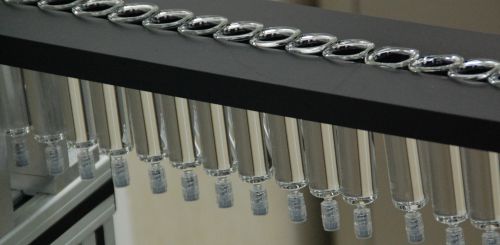 ROVI reached 201.9 million euros of revenue in the first post-pandemic quarter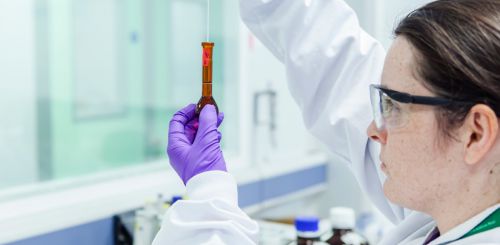 The objective of the new three-monthly formulation is to reach bioequivalence in the plasma levels of letrozole in...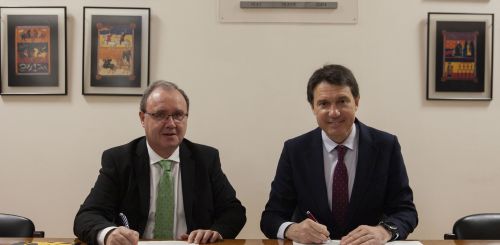 The objective is to help improve society's mental health and take advantage of the opportunities the new technologies...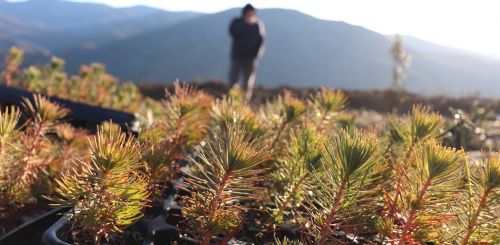 The group is collaborating with ReTree to recover an area of the Sierra del Rincón through reforestation with native...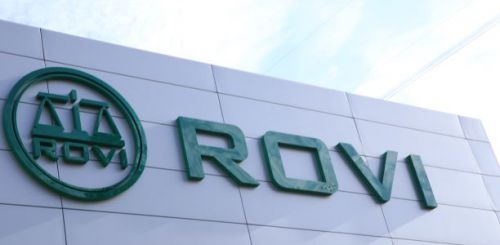 ROVI joins BioSim to strengthen initiatives that promote greater access to and knowledge about biosimilar medicines.