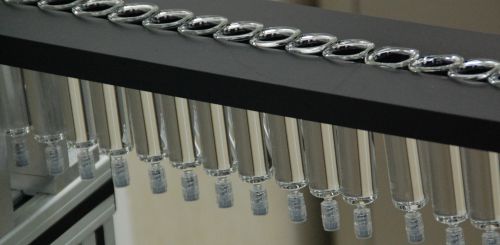 ROVI reached 201.9 million euros of revenue in the first post-pandemic quarter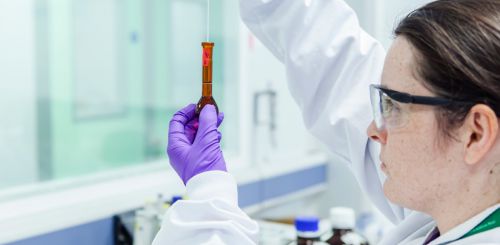 The objective of the new three-monthly formulation is to reach bioequivalence in the plasma levels of letrozole in...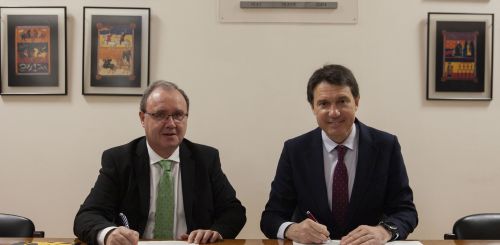 The objective is to help improve society's mental health and take advantage of the opportunities the new technologies...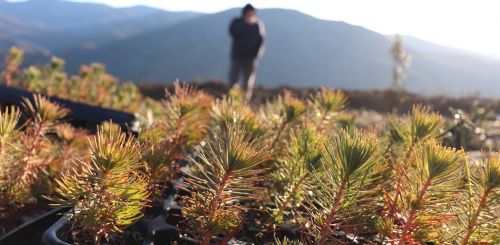 The group is collaborating with ReTree to recover an area of the Sierra del Rincón through reforestation with native...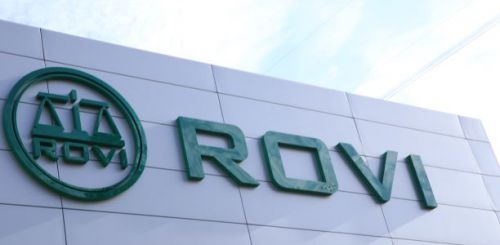 ROVI joins BioSim to strengthen initiatives that promote greater access to and knowledge about biosimilar medicines.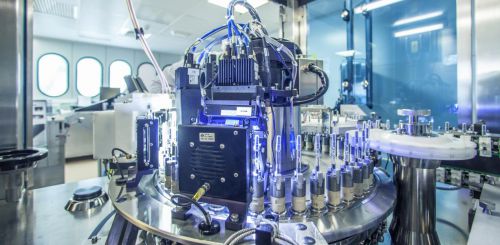 ROVI reports operating revenue growth of 26% and EBITDA growth of 37%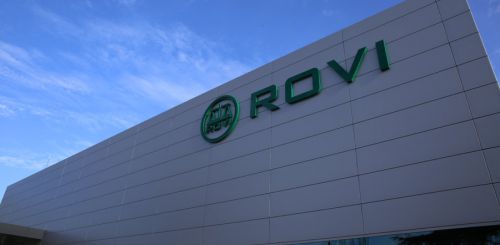 ROVI has now filed the final responses to the Complete Response Letter received from the United States Food and Drug...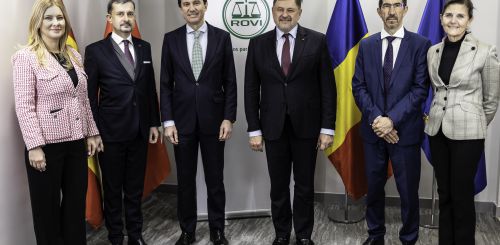 The Minister, Alexandru Rafila, was accompanied by the Director of Cabinet of the Romanian Ministry of Health and the...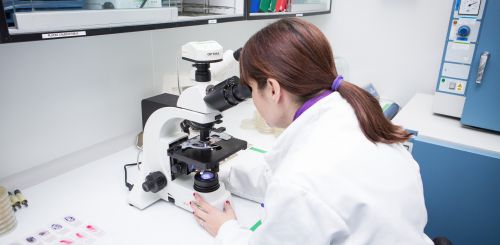 The project led by Laboratorios Farmacéuticos ROVI, "Bioreactors and Biotints with heparin for the regeneration of...