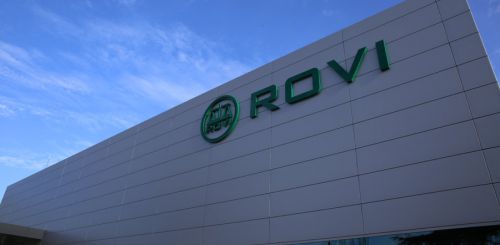 ROVI has now filed the final responses to the Complete Response Letter received from the United States Food and Drug...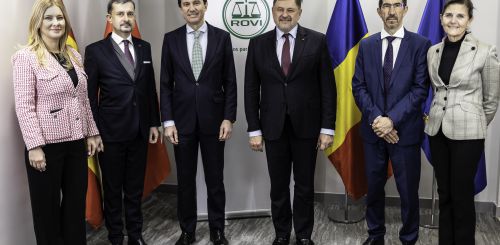 The Minister, Alexandru Rafila, was accompanied by the Director of Cabinet of the Romanian Ministry of Health and the...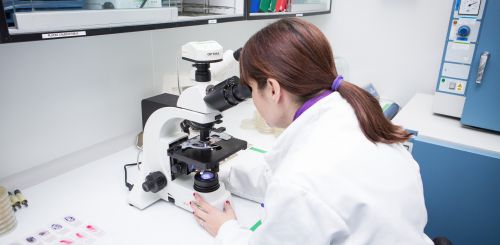 The project led by Laboratorios Farmacéuticos ROVI, "Bioreactors and Biotints with heparin for the regeneration of...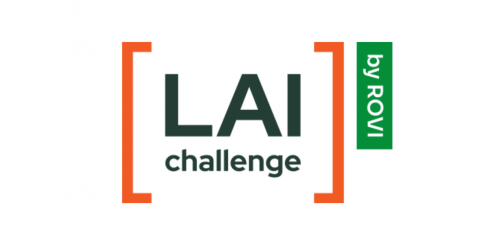 The LAI Challenge seeks innovative solutions in the field of sustained-release injectable drug delivery technologies...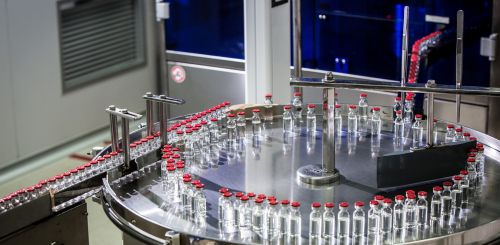 ROVI updates its strategy in a meeting with shareholders, investors and analysts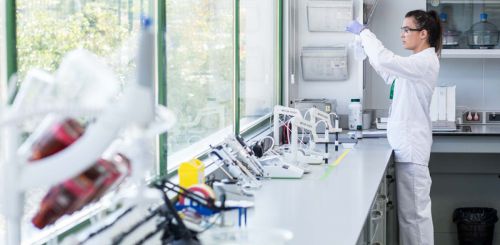 ROVI reports operating revenue growth of 24% and EBITDA growth of 25%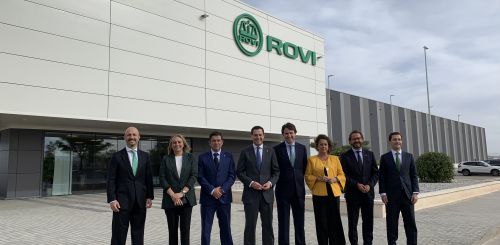 This new facility will double the production capacity of low molecular weight heparins.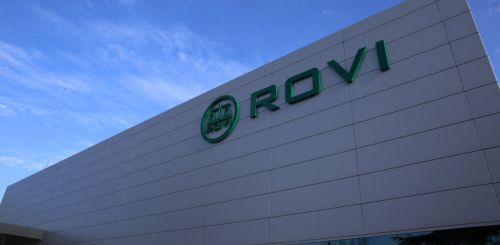 ROVI, Càrniques Celrà and Grupo Costa announce the construction of a facility at the Industrial Logistics Platform in...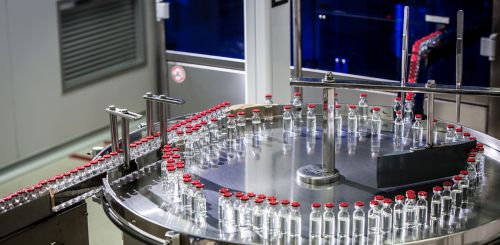 ROVI has obtained the best ESG score from among the 458 companies evaluated in its pharmaceutical subindustry category.