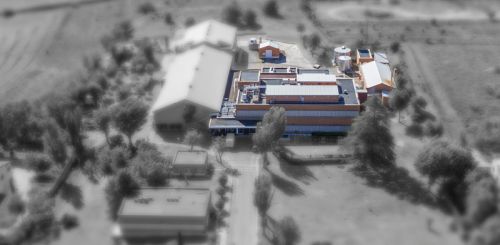 Moderna and ROVI Pharma Industrial Services, S.A.U. today announced a recall of one lot (lot #000190A) of the Moderna...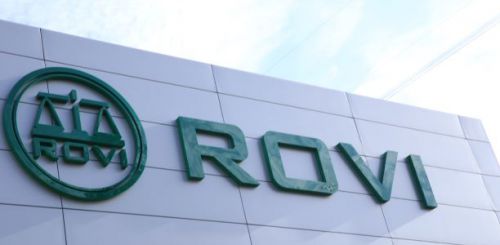 The achievement of this important milestone responds to the Environmental and Social Sustainability Policy of the Group...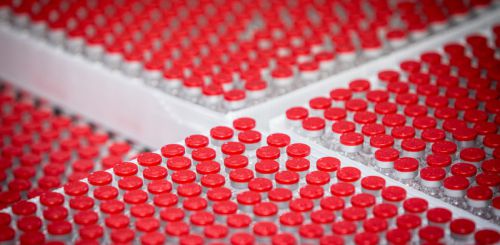 ROVI reports operating revenue growth of 54% and net profit growth of 151%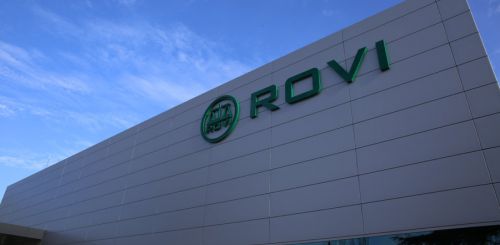 Long-term agreement includes a series of investments to acquire new equipment and adapt the present ROVI drug product...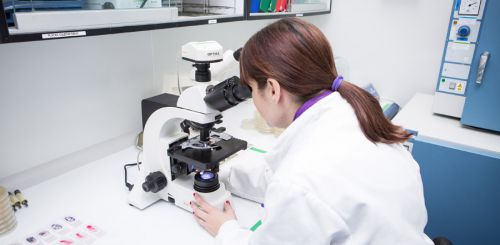 Risperidone ISM® is a prolonged-release injectable antipsychotic developed and patented by ROVI for the treatment of...
On the basis of the CHMP's recommendation, the European Commission will issue its decision on the approval of...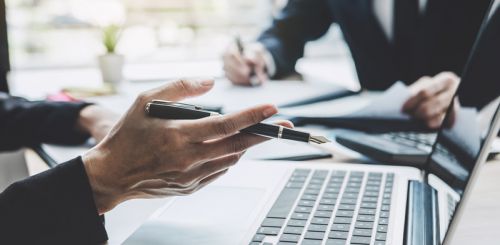 ROVI updates its strategy in a meeting with shareholders, investors and analysts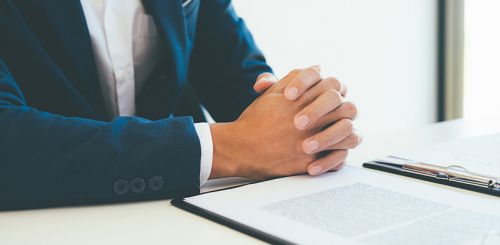 ROVI reports operating revenue growth of 53% and doubles its Ebitda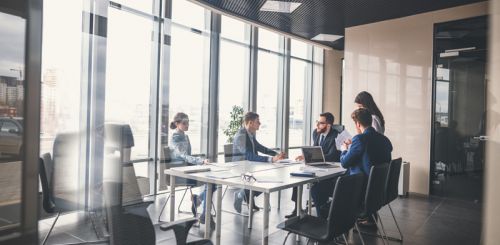 ROVI reported the commencement by the Company, effective as of today, 3 November 2021, of a share buyback program