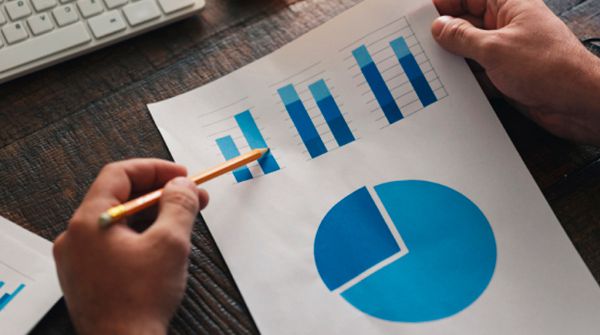 As a pharmaceutical company, ROVI guarantees ethical and responsible marketing, strictly observing the laws and standards of conduct established for the promotion, marketing and sale of its products.
Codes that ROVI takes as a reference in its activity related to promoting medicines:
Farmaindustria
Code of Practice for the Pharmaceutical Industry.
World Health Organization (WHO)
Ethical Criteria For Medical Drug Promotion (poner link que te lleve a la web correspondiente.
European Federation of Pharmaceutical Industries and Associations (EFPIA)
The promotion of prescription medicines may only be addressed to healthcare professionals and, therefore, ROVI has internal procedures in place to ensure that all promotional materials and any scientific activities that take place are reviewed and approved. Likewise, 100% of the recruitments of healthcare professionals are reviewed and there are approval criteria for all kinds of hospitality to doctors. To ensure compliance with the foregoing, ROVI holds annual training for the marketing professionals, sales force, Medical Department and International Department. Furthermore, the Company has developed a system to review marketing activities in Group subsidiaries.