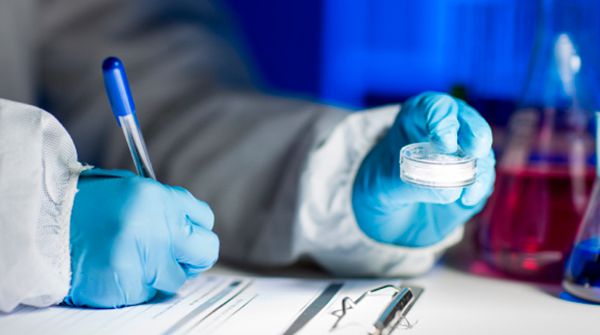 Strict compliance with the Company's internal requirements and the applicable legislation issued by regulatory bodies.
The Regulatory Compliance Department holds the main responsibility for defining and applying ROVI's corporate strategy, in order to ensure that its activity is conducted in compliance with the highest standards of ethics, quality, professionalism and know-how of good practices in the pharmaceutical industry.
One of the essential activities carried out by this area, together with the Deontological Supervision Department, is to ensure compliance with the Code of Practice for the Pharmaceutical Industry, reviewing, both internally and externally (with the assistance of an independent third party), 100% of the marketing and health activities carried on by ROVI.
ROVI's Regulatory Compliance System includes a Crime Prevention Model and a data protection risk and control framework. Furthermore, the ROVI Group's Compliance Policy ensures that compliance principles are applied to all areas of the organisation.
The Regulatory Compliance Department strives to ensure compliance with the Group's Code of Ethics and corporate policies.
The Code of Ethics sets out ROVI's commitment to combat corruption and bribery and how its employees should conduct themselves if they detect any situation where a risk of corruption exists. Compliance with this Code must be present in all professional decisions and, therefore, members of the Company must adapt their professional conduct to the principles it contains.
100% of ROVI employees know the Code of Ethics from the moment they join the Company.