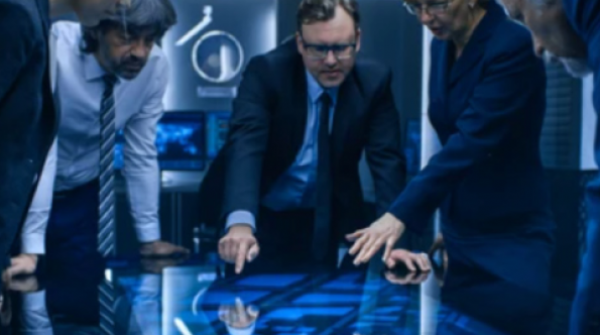 Efficiency in the operation of the Board of Directors.
ROVI's corporate governance takes the updated recommendations applicable to the Company into account. In particular, its internal regulations are adapted to the National Securities Market Commission's (CNMV) Good Governance Code of Listed Companies, as well as its Technical Guide 3/2017 on audit committees at public-interest entities and Technical Guide 1/2019 on nomination and remuneration committees.
The Board of Directors is the Company's chief decision-making, oversight and control body, except in matters reserved to the General Shareholders' Meeting. It is responsible for approving the Risk Control and Management Policy, including both financial and non-financial risks, and periodically monitoring the internal information and control systems. The committees that report to the Board of Directors are the Audit Committee and the Nomination and Remuneration Commission.
Additionally, the Board of Directors integrates ESG criteria into its day-to-day management and activity. Specifically, it oversees ESG strategy and policy and guarantees that these aspects are implemented throughout the Company. In this respect, in December 2022, ROVI's Board of Directors approved an ESG Master Plan at three years (2023-2025) as a roadmap to follow. It establishes strategic goals with which ROVI can aspire to continue to enhance its performance and extend its commitment throughout its value chain and with its stakeholders.
Likewise, we highlight the fact that the remuneration of the Board members who perform executive functions takes ESG criteria into account. Specifically, their remuneration is linked to the attainment of individual objectives, based on non-financial indicators. Since 2021, in addition to these objectives, the variable long-term remuneration has included certain qualitative parameters associated to objectives related to the pharmaceutical industry (GMP – Good Manufacturing Practices).